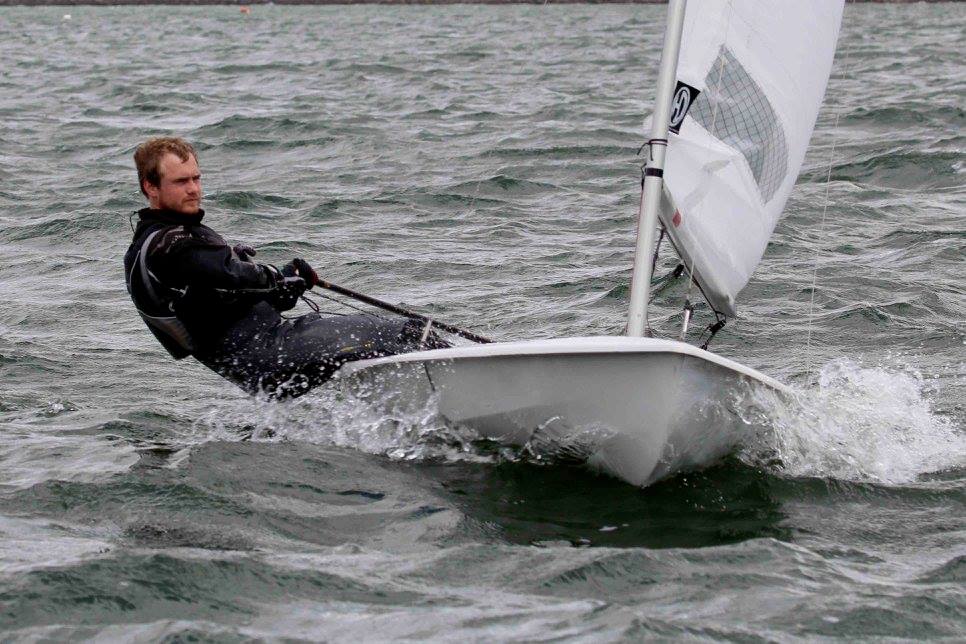 A new class for HD sails, developed using knowledge gained through our championship winning OK and Solo designs, the Streaker sail has shown immediate fast pace.
Its very first outing gained 2nd place at the Inland championship followed by wins at two different sea venues, showing that the streaker sail has the power to be fast in waves and the pointing ability required for inland racing. The perfect all round sail.
The weight has been kept down using the lightest ripstop dacron available within the streaker class rules, with stability and strength maintained using a full radial design. The sail also uses a ball bearing cunningham pully, the HD Custom epoxy battens and comes complete with window, numbers, tell tales and sail bag.
Contact us here for further information
Price: £632.50 inc VAT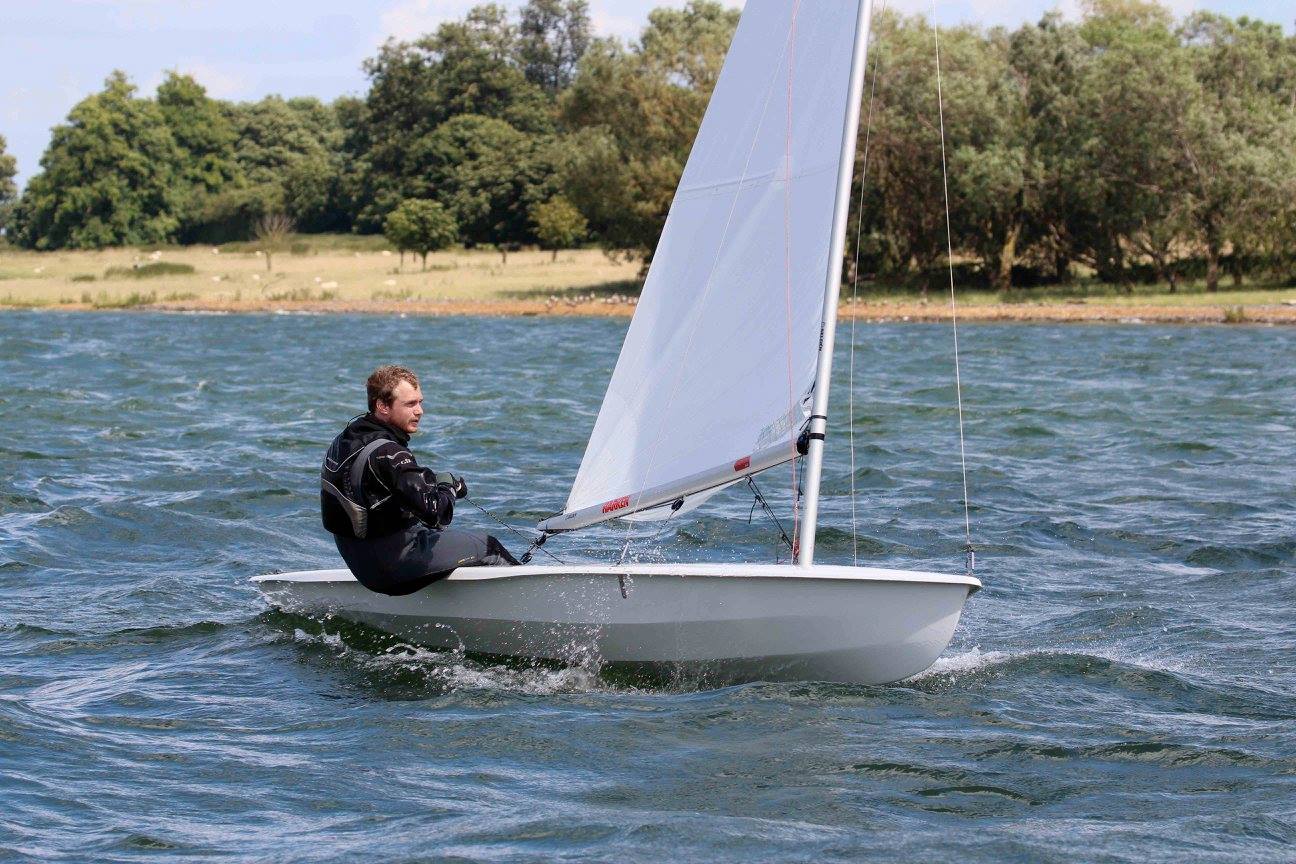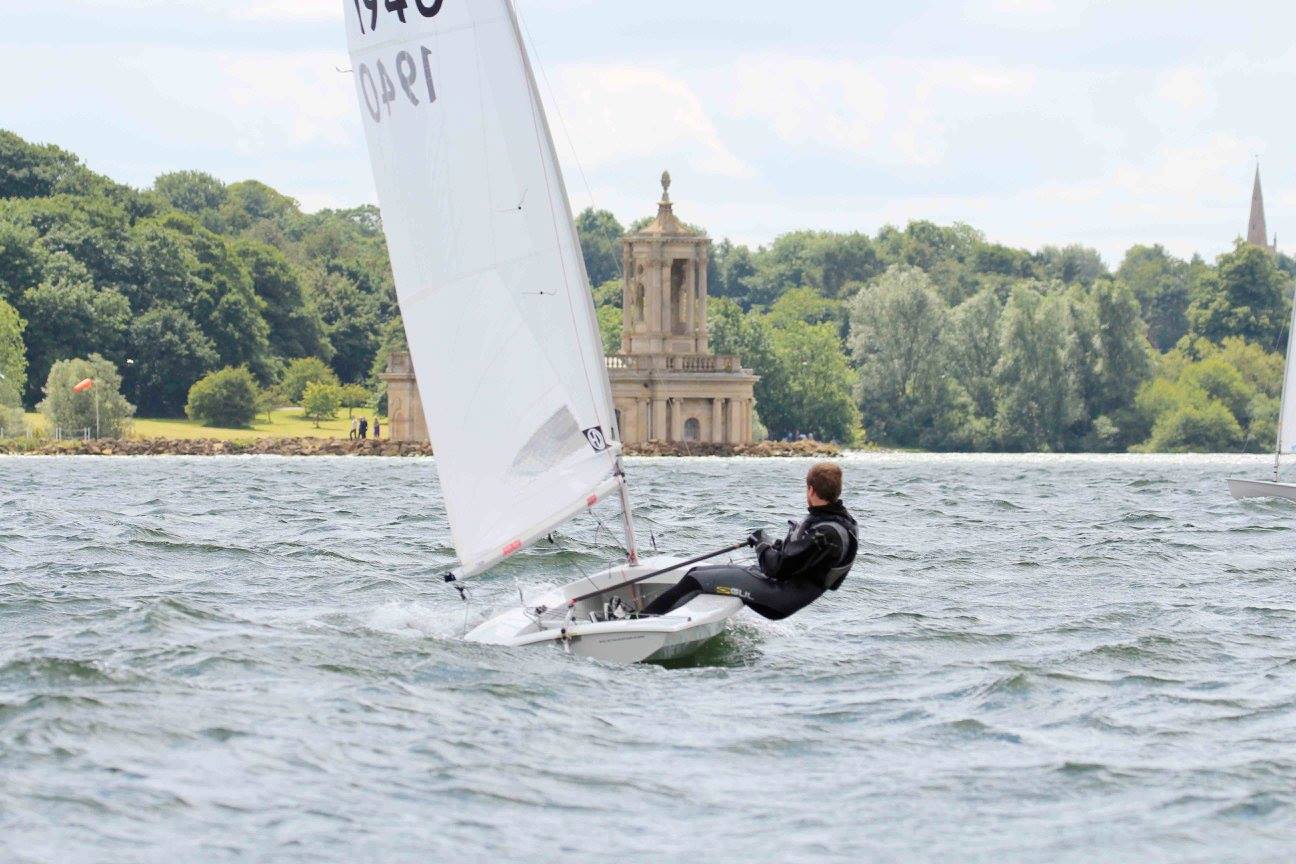 Streaker photos courtesy of Karen Langston.